Office:  ADDITIVA s.r.o., Dubecska 2365, 100 00 Praha 10, Czech republic
"JAGUAR V12" LIMOUSINEN SERVICE & Chauffeur Service 
Prague CZECH REPUBLIC & Munich GERMANY 
PRAQUE (CZ) -TEL: (++420) - 602 228 518

PRAGUE (CZ) - E-mail: additiva@volny.cz





SPECIAL OFFER FOR a BUSINESS MAN, WOMEN,

V.I.P. TRAVEL SERVICE & Hotel reservation

7 day Europa tour offer ...more
A driving force for business 
- All clients personally met by professional chauffeurs (German - English - Czech - speaking) - Removes the stress and inconvenience of driving your own car - Reliable, luxury service helps executives arrive refreshed - Creates the right image for visiting VIPs
Entertaining with elegance and ease
- Stylish luxury travel for personal or corporate entertaining - Makes any event a special occasion
Meetings, banquets, tours, outdoor events, leisure breaks, weddings - no concerns over route planning or shedules - Every detail can be catered for - even gifts or luxury picnics -
Full benefit of chauffeur`s; expert local and European knowledge - TOP Security service for Executives & V.I.P`s - 24Hr - Translator service trought Chauffeur, accompaniment to office`s or business company`s - Adviser service (economy and Politik), Lawyer service, Office, special wishes posible.
*Stewardes on Board by extra order, further extra wishes by individual order !

- All voyages with the car JAGUAR V12, BMW, Air C., Tel., Music, Boardservice included.

(NIKKA Brandy XO-Japan, Cocktails, Snacks, Rossia caviar, Czech Beer)
Wether you need a transfer from the airport, a fleet of limousines for a convention or your`d like to go on an exclusive European tour, we are your travel specialists. We enjoy handling special request, so please don`t hesiate to ask us. Our staff of courteous multilingual drivers, guides are experienced and well able to advise you which sights are worth visiting.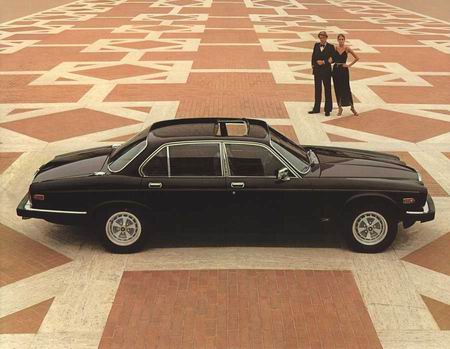 To order the complette pricelist, so please click here